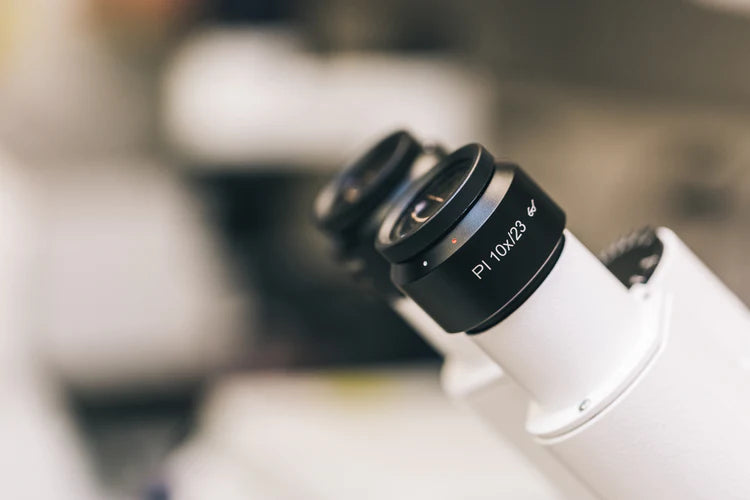 Science-backed benefits working for you
Discover why our quality ingredients encourage positive, predictable results.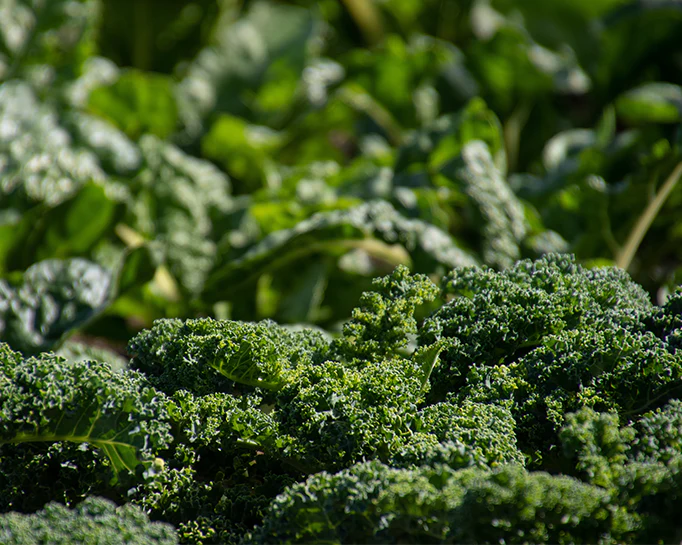 Consistent purity starts at the source
Our ingredients are grown and harvested solely by farmers and suppliers who adhere to the highest quality standards in the industry. We partner with formulators who have an unwavering commitment to product purity with many generations of experience. 
Potent quality is vital to feeling your best
When you have access to nutrients that truly benefit your body, you notice a positive impact on how you feel. This is why each product is uniquely formulated with ingredients that work together to offer synergistic, effective results. 

Ensure manufacturing excellence
All of our products follow Good Manufacturing Practices (GMP). This means the wellness supplements you have chosen are produced in facilities that follow rigorous in-house standards and third-party testing to ensure you receive the highest level of safety, quality, and potency.