Our Guarantee
You work hard for your health — and we want to help you get the most out of living well. This is why all Applied Health products are backed by a No-Nonsense Guarantee.
We love happy customers
If you are not happy, we are not happy. Return any product within 60 days for a full refund.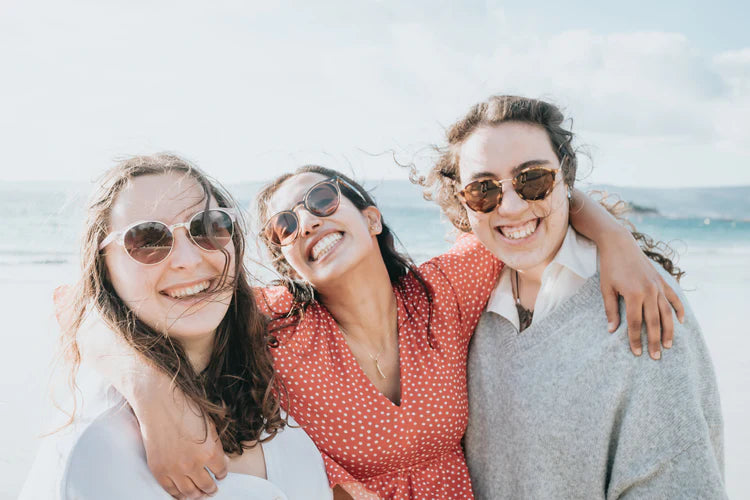 "If it doesn't help our friends and family feel their best, we will not offer it to you."
Every product is friends and family approved. We stand behind all of our products and never compromise. Only research-backed, high-quality ingredients are used for predictable results.
Get to know us