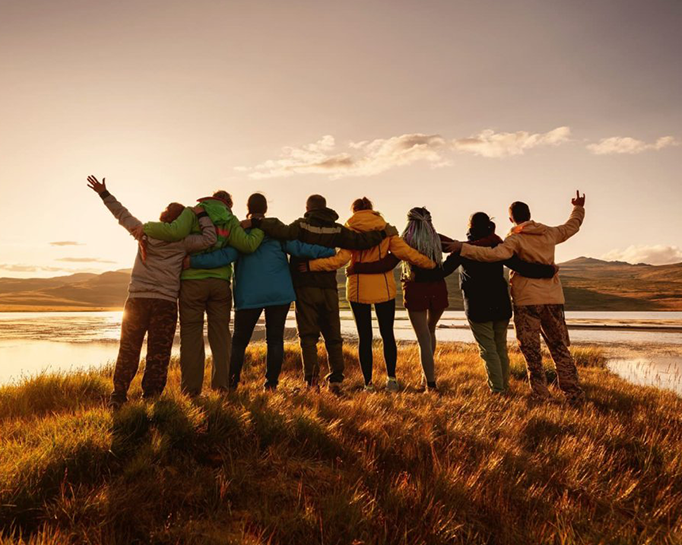 Nutrition for your best today & finest tomorrow
Feel empowered each day to achieve your wellness goals — we are cheering you on. Applied Health offers clean, effective health solutions to help you stay in the prime of your life — at any stage of life.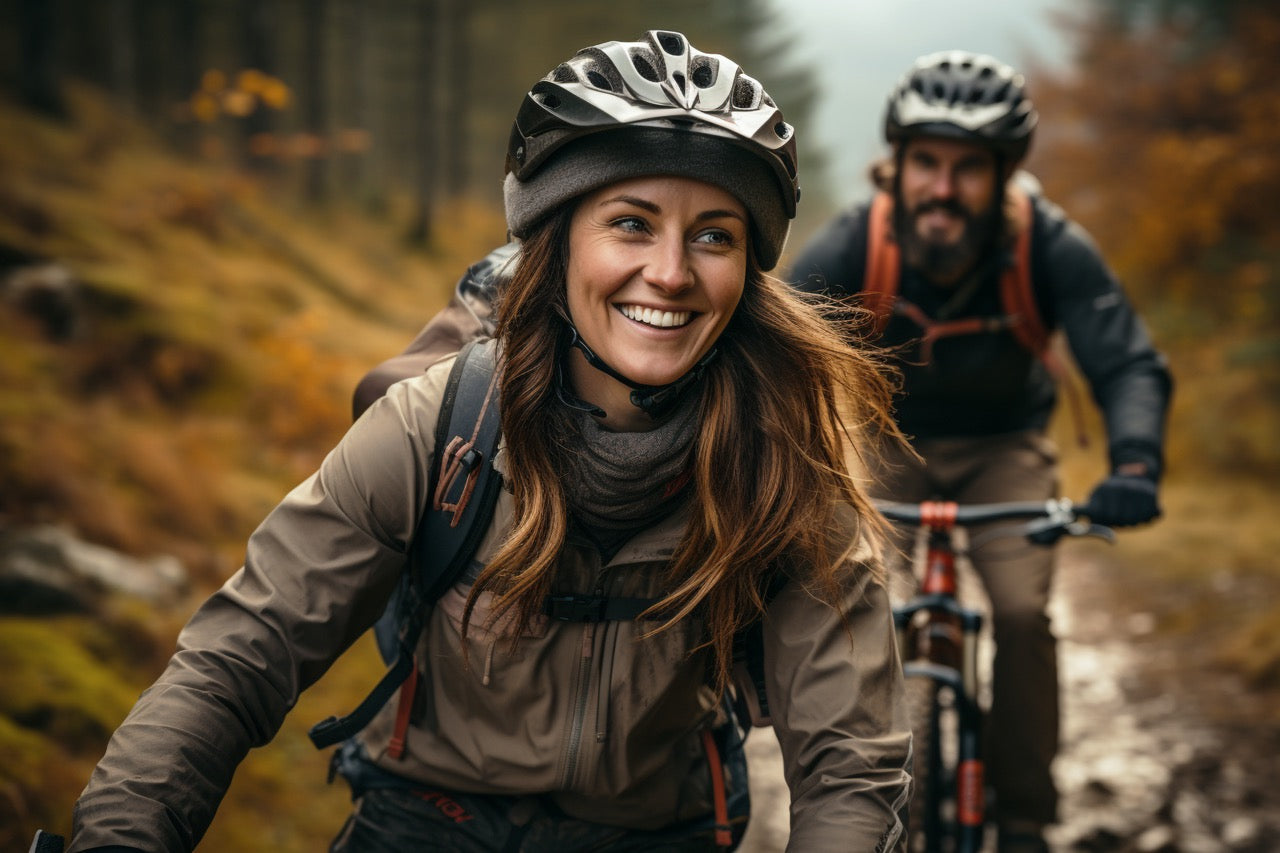 "Daily wellness solutions for the prime of your life."
Each product is made in the USA in an FDA-approved location, and every product is friends and family approved. We stand behind all of our products and never compromise. Only research-backed, high-quality ingredients are used for predictable results.
Shop now
Meet the founders
Bill

"Applied Health began with a mission to develop nutrition for former weekend warriors, fitness junkies, and anyone who wrestles with the frustrations of aging. Our mission is for you to never give in to echoes of, 'You're too old for that, now'. With the best nutrition, you can stay actively in your prime — for years to come."

Tamara

"Over 30 years ago, I learned through my own health crises that nutrition is key to restoring vitality and feeling our best. Because of my own experience with rebalancing my health, I fell in love with teaching others to heal the body from within through simple wellness solutions. I love seeing people get the results they want!"

Tahlea

"Elevating your healthy lifestyle and wellbeing should not feel like a complex mystery. Our mission is for you to have access to simple solutions. We use the highest quality, effective nutrition possible — so you can clearly achieve your ambitions and be your most vibrant you!"